You are trapped inside your 1985s favourite arcade game!
Stop the alien invasion, and be home for dinner.
You will be transported to 1985 to take part in an exciting game of Galaxen. As you insert the coin, the arcade machine will transport you into its immersive world, where you'll have to fight against an alien invasion using your favorite toy weapons. Defeat all your enemies and make sure to return home for dinner.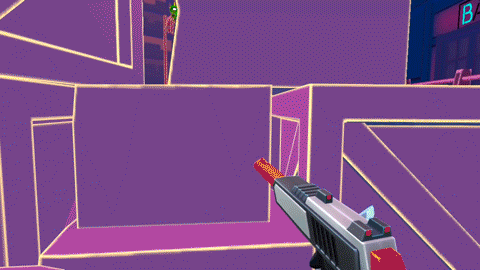 Utilize
two weapons at once

to attack and defend. Play with both hands!

 
Experience mechanics that allow you to dodge shots, defend yourself, and use your enemies' attacks as counter-attacks.
Enjoy incredible
retro environments

as you play inside an arcade machine.

 
Inspired by the classic 
teenage adventure movies

 of the 80s like "The Goonies" or "Tron".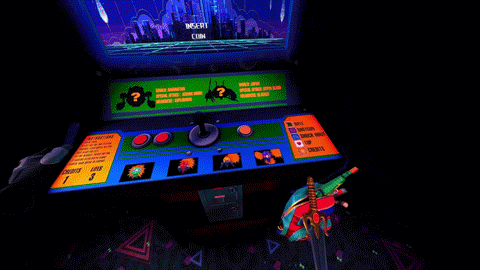 Inspired by the classic teenage
adventure  movies of the 80´s like
"The Goonies" or "Tron".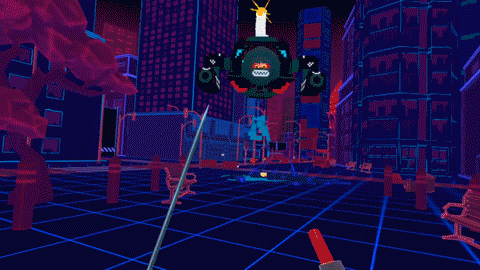 Battle against 3 iconic bosses

that will test your aiming skills.
Progress through 15 retro-futuristic levels

with a captivating neon atmosphere.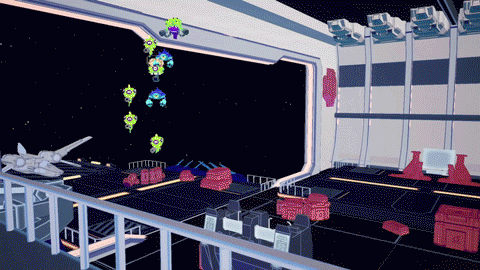 90Hz mode supported
(Oculus Quest 2 only).
Synth-wave retrofuturistic original soundtrack, by David Martinez.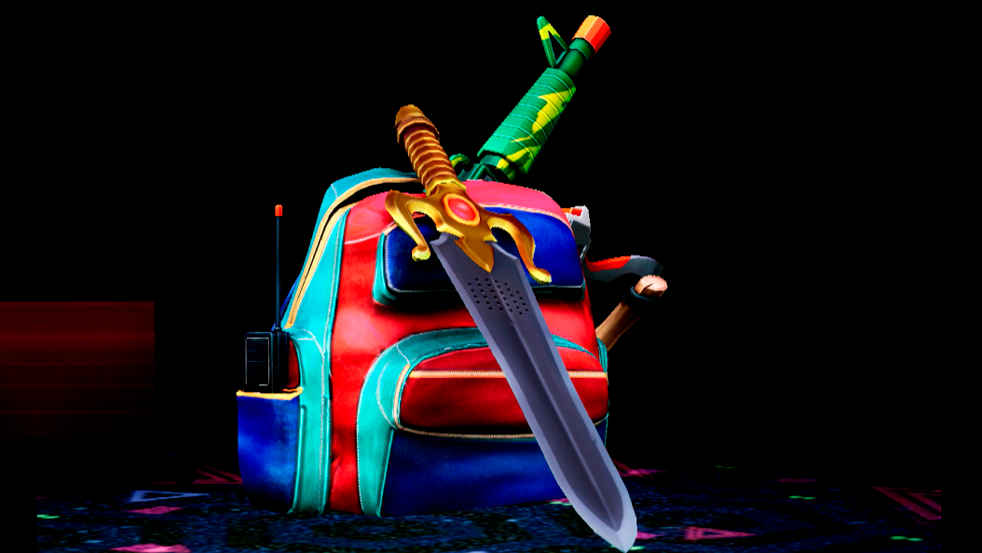 Choose from 5 toy weapons

that will become your most important possessions in Galaxen.

Inspired in real life toys.