A disturbing pixel art game inspired by the classics.
Solve puzzles, explore different worlds and run from ghosts to avoid being trapped in the game - be careful, some creatures may escape from the cartridge and hide in the shadows!
"Tormenture"

, a tribute to retro gaming that takes the experience to a whole new level.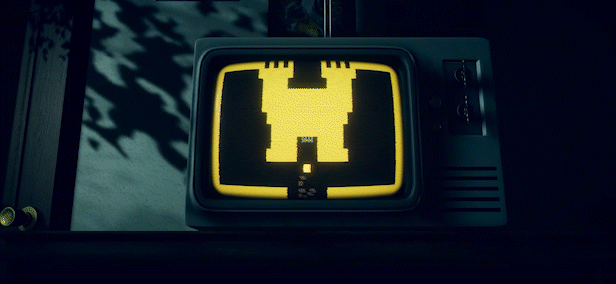 Retro Gameplay

inspired by the classics, let the 80s nostalgia take over.
Inspired by the classic teenage
adventure  movies of the 80´s like
"The Goonies" or "Tron".
Embark on an

exciting adventure

in a world full of mystery.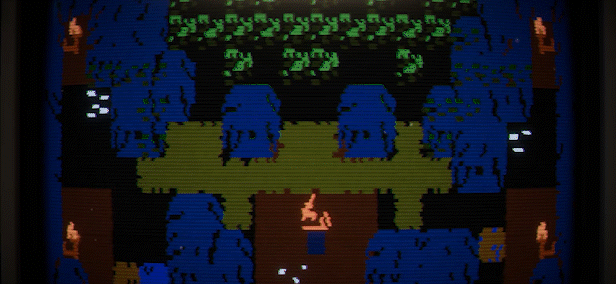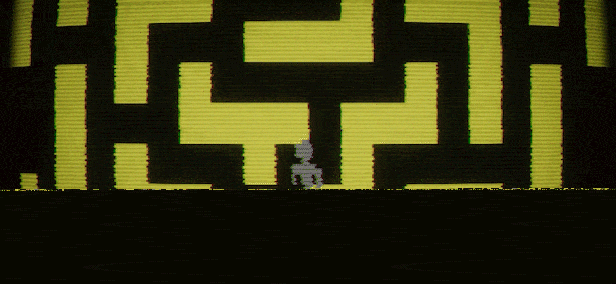 Confront

challenging enemies and spirits

lurking in the shadows.